Something that keeps me going throughout the semester is binge watching TV shows. Here are 3 shows on Netflix I have been loving and you should check out.
Schitt's Creek
This show is a very recent discovery and I cannot wait for Season 4 to come to Netflix. It's about a family of four – Mum, Dad, Sister and Brother who become poor because of their financial manager's mistakes. The family is kicked out of their mansion, and their possessions are auctioned to pay off all their debt. Luckily they own a town called Schitt's Creek where they are able to move to and are put up at a motel by the town's mayor. The show continues showcasing the families' struggles of trying to fit in as a lower class family in the rural town of Shitt's Creek.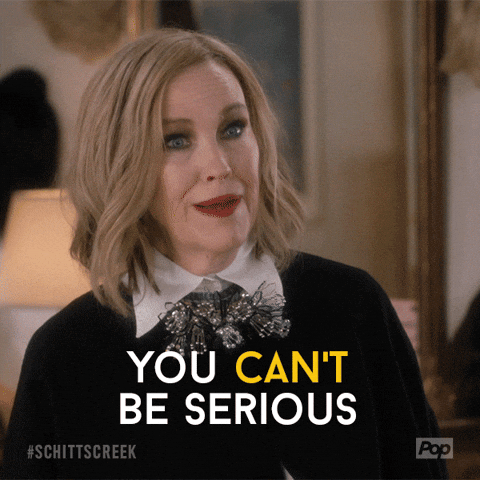 Scandal
This show is for you if you love watching mysteries being solved. Olivia Pope and associates are some badass individuals who come together and solve cases and bring out the truth. Olivia Pope is the main character of the show. She solves a lot of cases, has an affair with the president and makes sure to have everything in the white house go her way. This eventually changes when the president changes.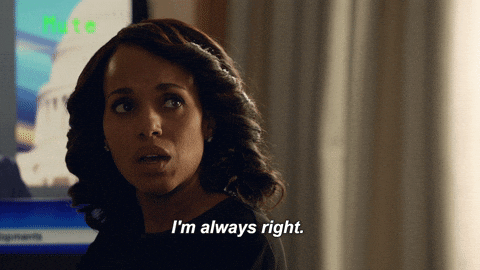 Jane The Virgin
This show is basically an English telenovela. It's about a girl who is accidentally inseminated and becomes pregnant. The gynaecologist who inseminated her is the sperm owner's sister. She originally had to inseminate his wife. The show is super dramatic and exiting. Every episode keeps you wanting more!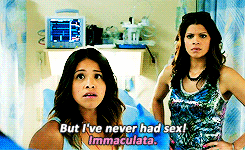 Let me know if you watch any of these show or have any other recommendations for me in the comments section below!
-Shazia xx